Soil Excavation and In-Situ Stabilization
NorthStar can meet the needs of any soil management project.
Excavation and removal of hazardous or contaminated materials from soil, sediment, and, groundwater
Bench Studies and Pilot Projects to evaluate and develop mix designs that will minimize the cost of additives to stabilize/fixate hazardous constituents including Heavy Metals, PCBS and other wastes
Shallow Soil Mixing (SSM) with depths to 30' for In Situ Stabilization (ISS) using Excavators
Deep Soil Mixing (DSM) with depths to 100' for In Situ Stabilization (ISS) using Auger Platforms
NorthStar has the most experience with MGP (Manufactured Gas Plant) site remediation in the US.
50+ MGP projects for different clients using ISS & Excavation.
Featured Projects and Achievements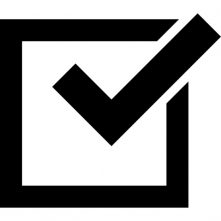 Largest MGP (Manufactured Gas Plant) In-situ Stabilization project in history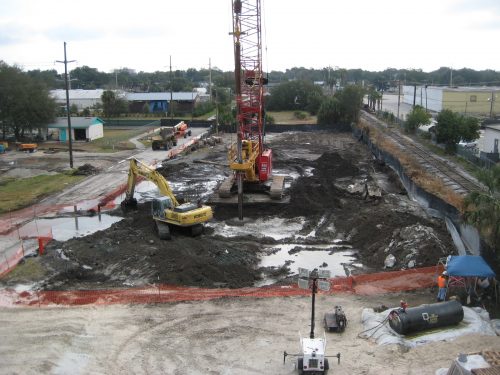 Stabilization to depths of 6-30' using Auger-mixing
Pilot study to determine optimal target mix by area
2% Portland Cement and 6% Granulated Blast Furnace Slag
Unconfined compressive strength of 50 psi at 28 days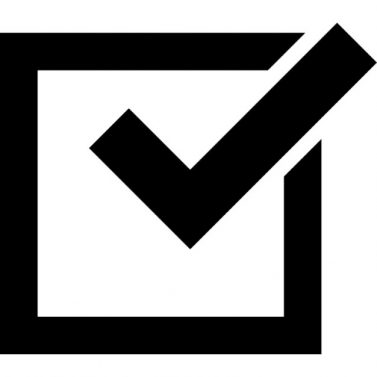 First MGP In-situ Stabilization (Soil Mixing) project in the State of New Jersey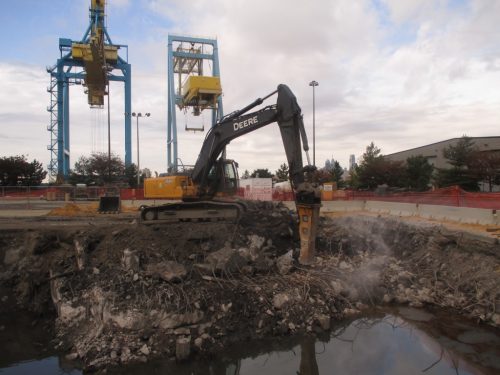 Stabilization to depths of 30' using Excavator-mixing
Treatability tests to establish reagent mix design
Worked with regulators to alter permeability standards
3% Portland Cement and 9% Granulated Blast Furnace Slag
Unconfined compressive strength of 50 psi at 28 days
Minimum hydraulic conductivity of 1 x 10-6 cm/sec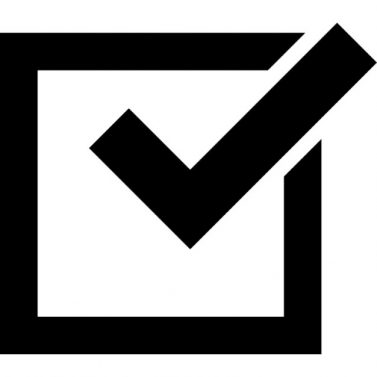 Removal of MGP impacted river sediments to a constructed on site ISS treatment area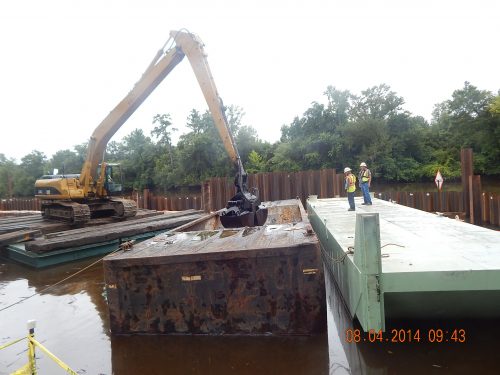 Conducted treatability study to determine ISS mix design
Installation of cofferdam
Excavation of secondary source areas and backfill with clean fill
In Situ Soil Stabilization via Excavator Mixing of 63,000 CY
Construct evapotranspiration cap over treated area